Trade:
Casting A
Wider Net
Our partners are an important part of our business. By sharing the versatility of surimi seafood products with your customers, Aquamar reaches new and exciting audiences around the world. Supermarkets, restaurants, retail, foodservice and more!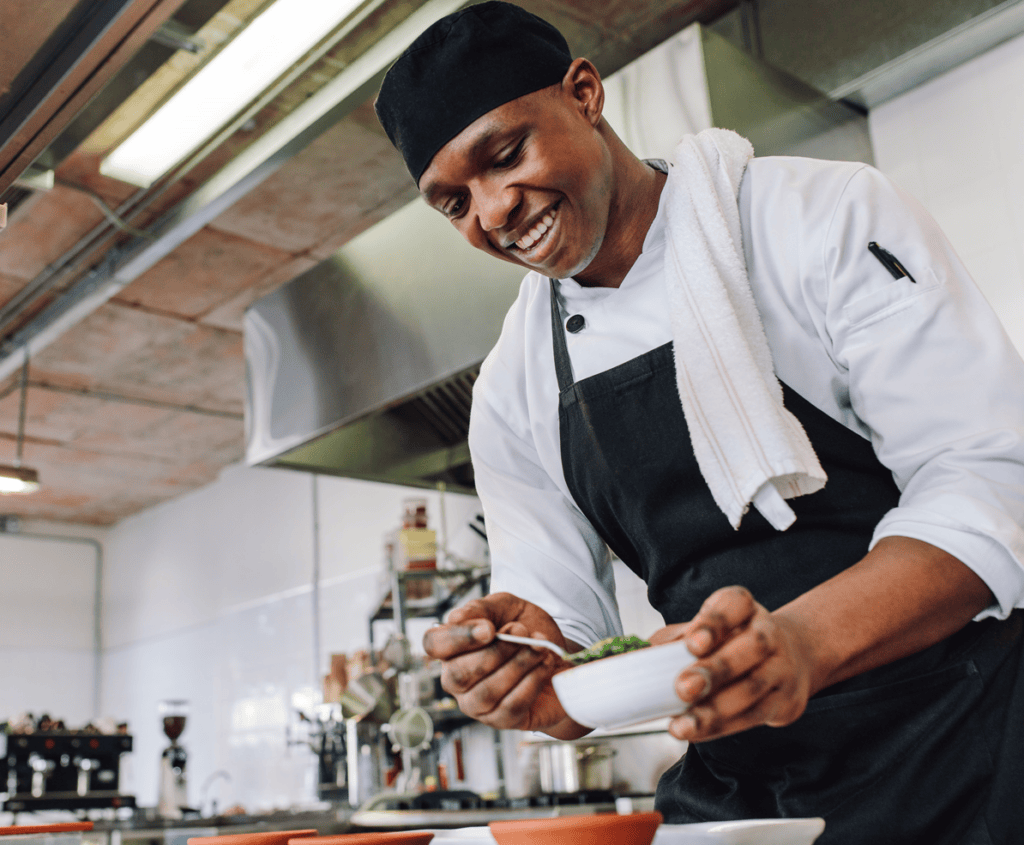 There's Something For Everyone
Aquamar Surimi products are available in a number of sizes and styles – once they try it, customers are sure to come back for more. Ready-to-eat, versatile and fresher-than-fresh…we make meal planning easy for consumers, restaurateurs and chefs.