U.S. and Canadian
Customers love Aquamar
If you're looking for a versatile, healthy option to offer your customers, the answer is Aquamar seafood. We offer a number of different products to tempt consumers and customers and keep them coming back for more.
Aquamar supports sell-through in retail channels with superior branding and compelling promotions calculated to drive purchase intent.
Aquamar understands the challenges facing value-added processors of seafood and pasta salads, and can tailor a program around our processor-partners' manufacturing requirements. We're experienced at understanding your business model and supporting your unique seafood protein needs.
Aquamar offers a full complement of products tailored for the Asian Foodservice market, including the best quality shred format for use in California roll and traditional stick format sized and produced to support sushi and other applications.
Kanimi Seafarer products come in larger packs – family sizes
The best surimi products – the best partnership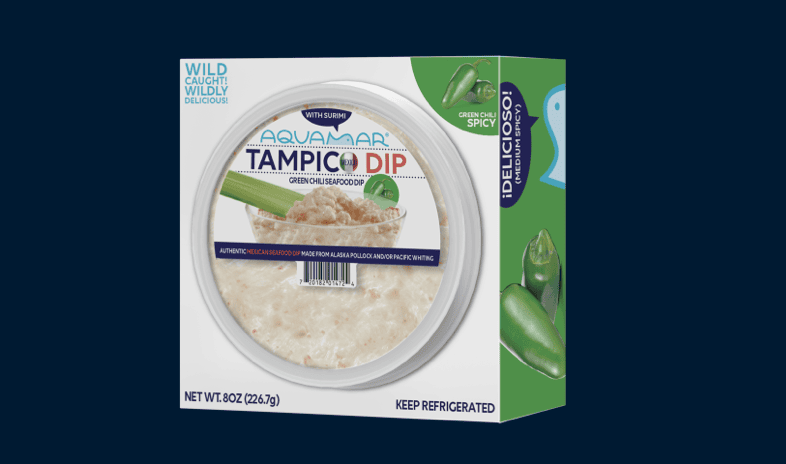 New Products
Our culinary and research teams are constantly looking at shopper demographics, emerging tastes and dining trends to deliver new products that U.S. and Canadian customers will love. New sizes. New flavors. New formats. We're always looking for fresh ways to help you drive sales.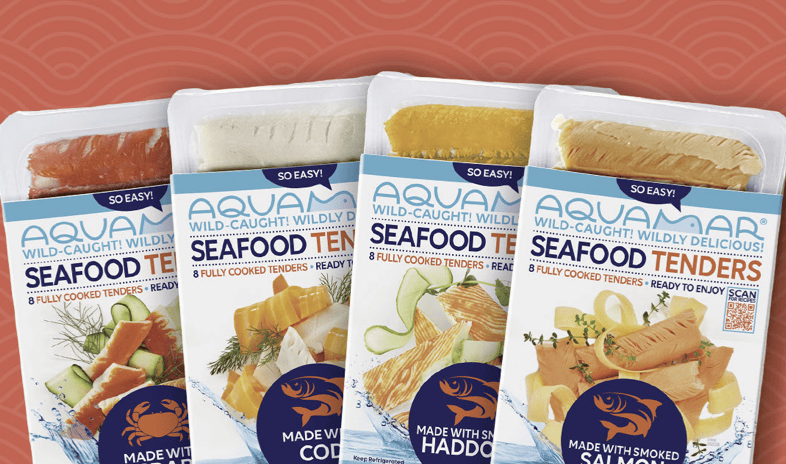 SKU versatility
You know your customer. That's why we offer multiple brands, styles, and packaging sizes – at different price points – to meet every customer's needs. For both the U.S. and Canada. Rest assured, no matter what product line your customers are looking for, with Aquamar they're always getting real fish.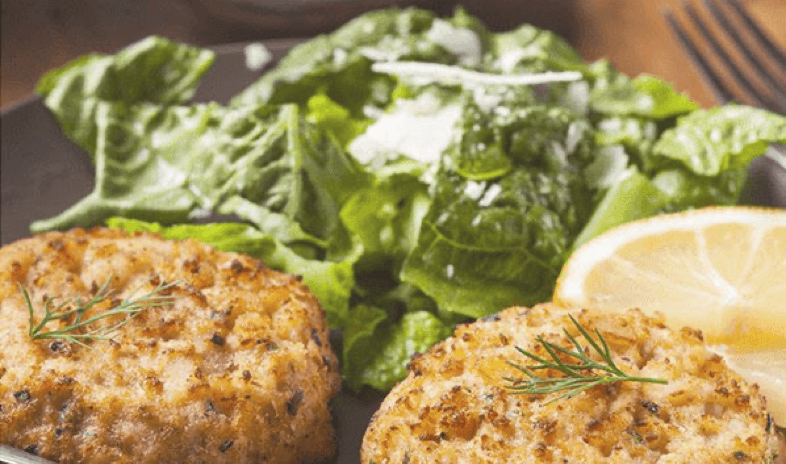 True partnership
Our decades of surimi experience enable us to help you choose the right products for your category. We know the U.S. market, we know surimi and other value-added seafood and we'll work with you on an individual basis to bring a delicious surimi program to your store.
Why Shoppers Choose Aquamar Surimi
EASY PREPARATION
Fully cooked and ready-to-eat, Aquamar Surimi is easy to use in a wide variety of snacks and recipes.
SUPERIOR TASTE 

Simply put, Aquamar Surimi is premium surimi that's utterly delicious with a palate-pleasing texture.
SOURCE OF PROTEIN
Aquamar Surimi is a fat free, low cholesterol source of protein.
NO PRESERVATIVES
None. Ever. Aquamar Surimi contains no preservatives and no added MSG.
AFFORDABLE
Tasty surimi is a more affordable option to traditional seafood in just about any recipe.
Find Aquamar Surimi Brands at the
following retailers and more