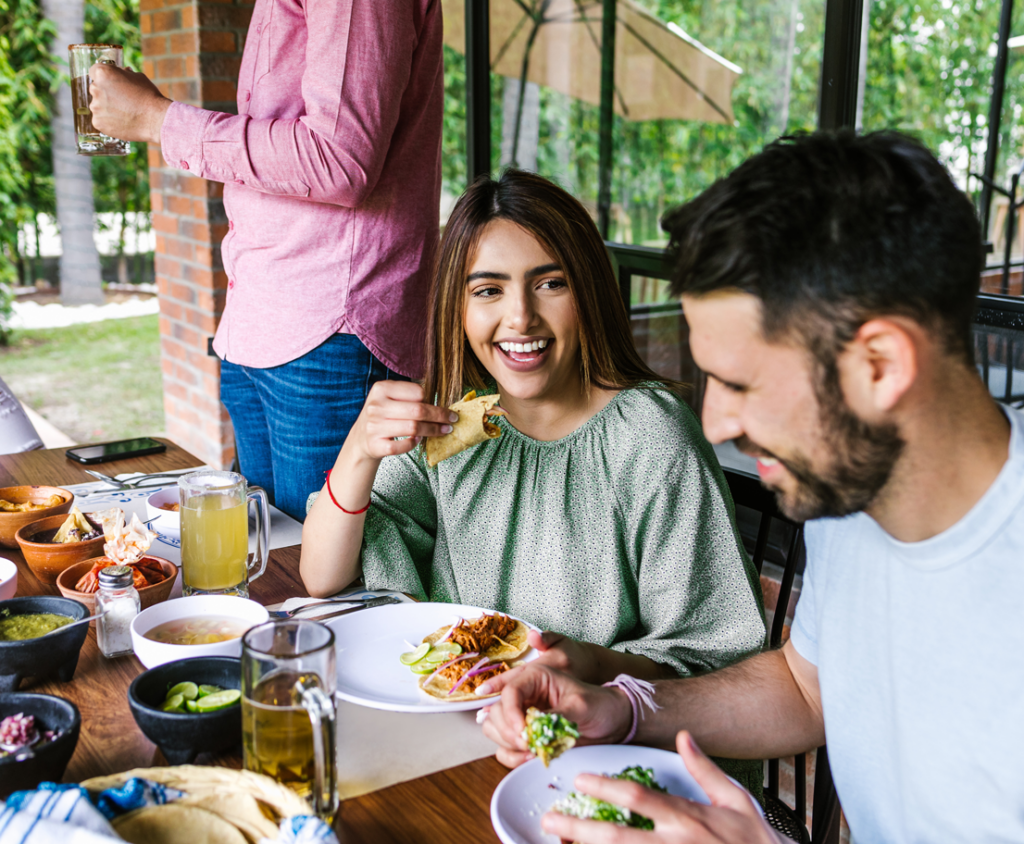 Aquamar® is swimming with seafood experience. Decades of it, in fact. To make our seafood the best you've ever tasted, we've even adapted a special food production technology to make sure our quality standards are always met. Our passion is to provide the highest surimi quality and value, going out of our way to satisfy customers who trust their taste buds to our products.
You'll find our state-of-the-art surimi manufacturing facilities in the Los Angeles area and New Jersey area. Our redundant US coast-to-coast operations ensure timely delivery of our premium surimi products to valued customers like yourself.
Aquamar is also committed to food safety in our SQF-certified production and product storage locations. We believe in sustainable fisheries management for our products.
At Aquamar, we continually search the world for emerging taste trends and strive to satisfy the demand for new surimi and other delicious, ready-to-eat seafood products and applications. Thanks for trying Aquamar. We appreciate your business.
That's right, Aquamar is coast-to-coast. Portland to Portland. Washington to Washington. East to West. Because people crave delicious, ready-to-eat seafood everywhere…
Aquamar quality is better.
We source the highest quality ingredients possible, from fisheries that are as committed to quality and sustainability as we are. Then, when we've secured the best of the best, our innovative chefs create tempting recipes that truly showcase the quality of the seafood. Distinctively different but decidedly do-able recipes that keep our customers coming back for more. Recipes that we're proud to call ours.
Aquamar service is Reliable.
With Aquamar, you always know what you're getting. Thanks to the diversity in our sources, we're able to get high-quality seafood – from a variety of geographies – no matter the season. Then, we add value by making it convenient to enjoy, we package it with appealing, eye-popping branding and ship it, quickly and reliably. With two points of manufacturing in the U.S. – West Coast and East Coast – we can flexibly support our customers' needs, while still being competitively priced. And with two plants, you know that the seafood is always going to be fresh.
Aquamar supports its product lines with marketing rooted in consumer insights.
Our primary focus is on the consumer and the relationship between the consumer and retailers and foodservice operators. With this focus, we have invested in gaining insights into the product portfolio and how to best support that product line with promotion to drive consumption. One obvious example of this focus was to actually label our surimi product line "surimi" in honor of the ancient culinary tradition, instead of "imitation crab meat". These insights, translated to customer support, drive higher velocity of Aquamar products than our competitors—twenty percent higher, in fact!
Aquamar is innovating in seafood.
With insight into unmet consumer needs in seafood, Aquamar has a portfolio of innovative products to support consumption, including seafood salads, combination products, and our Seafood Tenders line of ready-to-eat seafood in a variety of flavors.