Seafood – a Hispanic
recipe staple
Aquamar tailored the flavor profile to best fit with Latin consumer interests. Further, Aquamar surimi is superior quality at a competitive price, ensuring the product offers a superior value. Seafood tacos. Ceviche nachos. Burritos. Tostadas. The ways that surimi can be incorporated into traditional Hispanic dishes are endless. That's why Aquamar is proud to provide high-quality surimi to Hispanic retailers, exporters, and markets, with bilingual packaging and affordable price points. Customers will love the taste and versatility – you'll love the sales.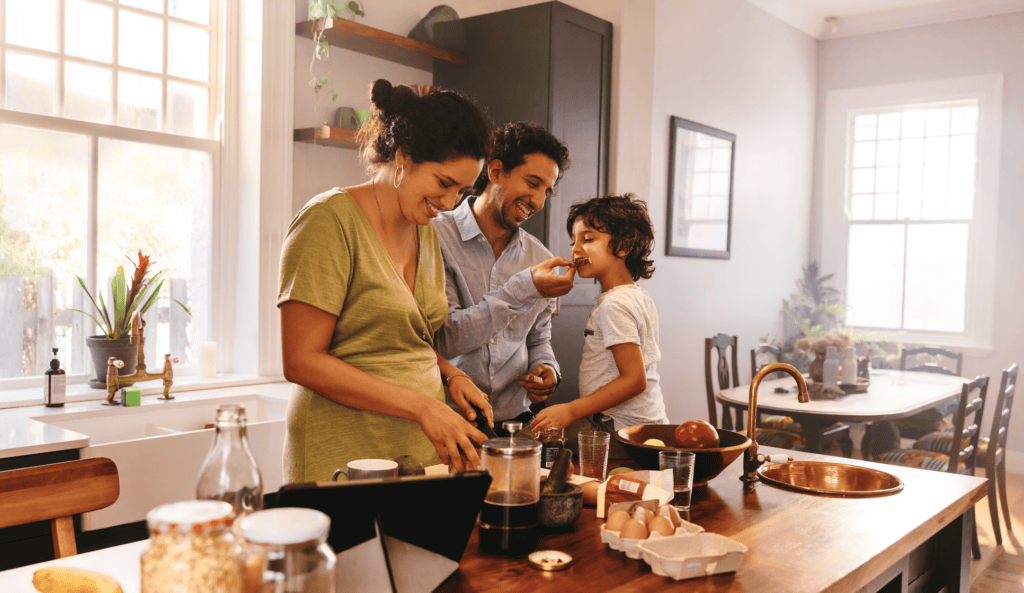 Marazul and AquaTreasure surimi brands can be found throughout the US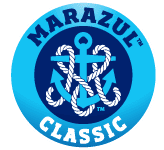 Our Marazul brand of surimi is made especially for Hispanic consumers. With bilingual packaging, Marazul is easy to identify in Latino grocery retailers.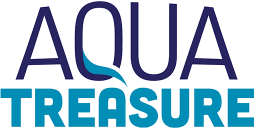 AquaTreasure is a high-quality and affordable brand of surimi that can be used in many different dishes. Look for AquaTreasure in the refrigerated seafood section.
Find Aquamar Surimi Brands at the
following retailers and more: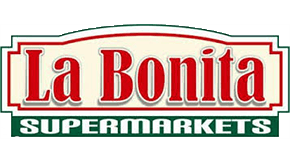 Mexico, Central & South America
Aquamar and Dyna-Sea surimi seafood brands can be found in many Latin American markets.
Aquamar has production facilities on both coasts of the U.S. Our manufacturing and transportation capabilities allow us to serve Mexico, Central America, and South America efficiently with the highest quality and freshest surimi.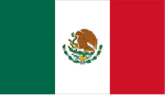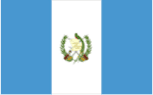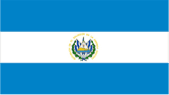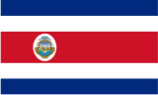 Find Aquamar Surimi Brands
at the following retailers and more: