Aquamar is introducing a ready-to-eat refrigerated Seafood Tenders line, designed to offer seafood in a more affordable and convenient format.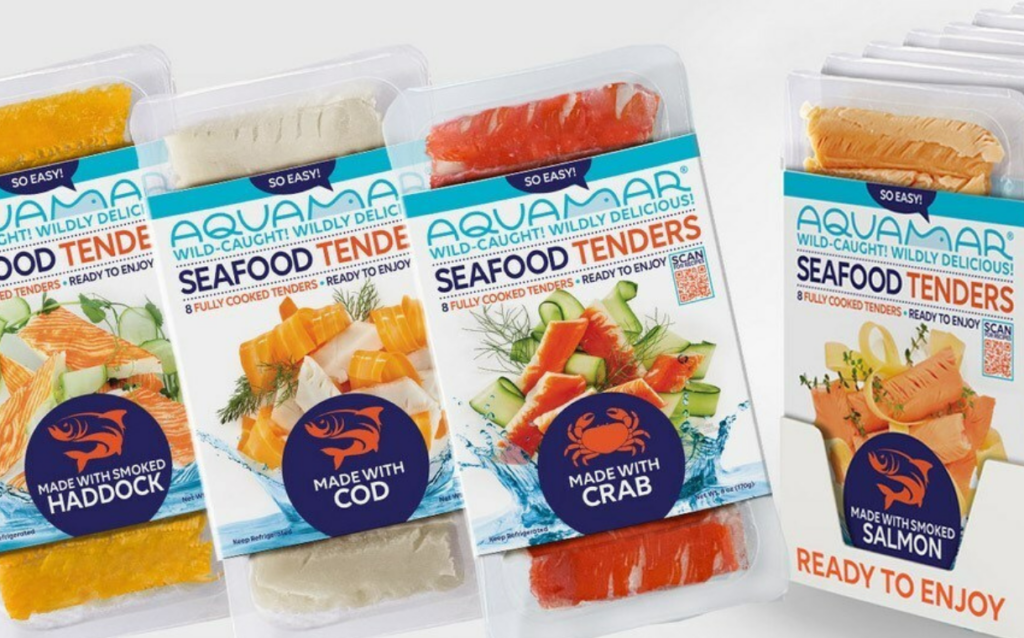 The new line includes four varieties: smoked salmon, cod, crab and smoked haddock.
Each product is made with wild-caught seafood, contains no bones and can provide an "easy protein add-on" for any dish, the California-based seafood brand said.
Daryl Gormley, CEO of Aquamar, commented: "The launch of Aquamar Seafood Tenders is our latest value-added seafood offering where both retailers and consumers will benefit. At Aquamar, we believe everyone should have access to healthy, high-quality protein, and our focus is on premium, ready-to-eat seafood solutions that are both affordable and convenient to prepare."
Gormley added: "For retailers, easy-to-prepare seafood options are worth an estimated additional $8 billion per year, and this innovative new line means adding significantly to their share-of-wallet".